Favorite Sermon
Favorite Presenter
Add to Playlist
Loading the player...
1.0x
Just a $10 donation will help us reach 300 more people!
Description
This session will show key principles that will help us know how our homes can become a little heaven on earth.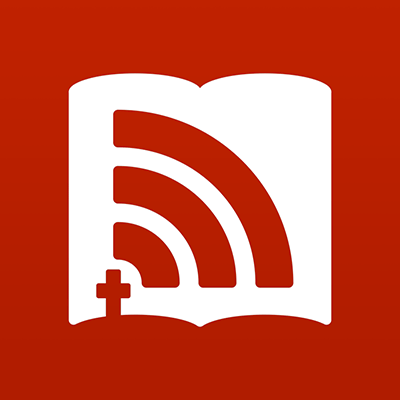 Sponsor
Silver Spring, Maryland, USA
Conference
Silver Spring, Maryland, USA
Series

Copyright ©2018 AudioVerse.
Free sharing permitted under the Creative Commons BY-NC-ND 3.0 (US) license.
The ideas in this recording are those of its contributors and may not necessarily reflect the views of AudioVerse.
This transcript may be automatically generated
Our auto-generated transcripts need your help. Feel free to e-mail us your edited text of this transcript for your benefit and others.