Favorite Sermon
Favorite Presenter
Add to Playlist
The Truth about Temptation - Self control in an out of control world!
Daniel Pel
Just a $10 donation will help us reach 300 more people!
Presenter
Daniel Pel
Speaker/Director of Living Water, Norway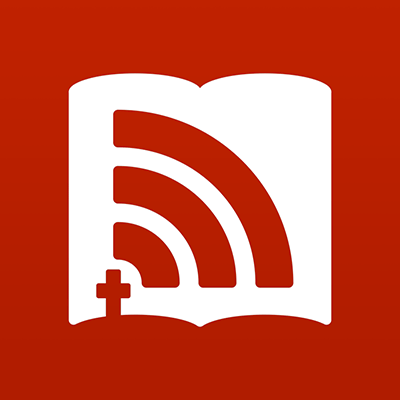 Sponsor
Recorded
February 2, 2014
11:00 AM

Free sharing permitted under the Creative Commons BY-NC-ND 3.0 (US) license.
The ideas in this recording are those of its contributors and may not necessarily reflect the views of AudioVerse.
This transcript may be automatically generated
Our auto-generated transcripts need your help. Feel free to e-mail us your edited text of this transcript for your benefit and others.
media@audioverse.org