Favorite Sermon
Favorite Presenter
Add to Playlist
Just a $10 donation will help us reach 300 more people!
Presenter
Born in Cleveland, Ohio, Jason is a former full-time evangelist with Amazing Facts, now pastoring in Northern Michigan. He and his wife, Midori, have two children, Evangeline and Christian who are 3 and 1. His greatest desire is to have an experience like Jesus and be part of helping others be like Him too. He enjoys playing with his kids, photography and, when he can find time, playing the guitar.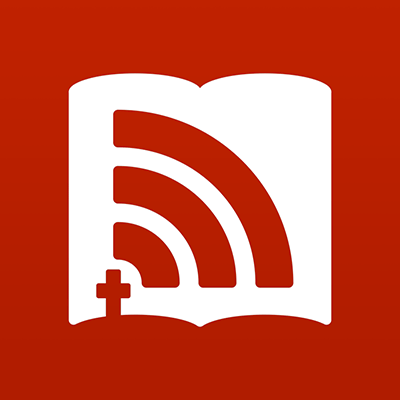 Sponsor
Conference
Recorded
December 28, 2014
2:30 PM

Free sharing permitted under the Creative Commons BY-NC-ND 3.0 (US) license.
The ideas in this recording are those of its contributors and may not necessarily reflect the views of AudioVerse.
This transcript may be automatically generated
Our auto-generated transcripts need your help. Feel free to e-mail us your edited text of this transcript for your benefit and others.
media@audioverse.org