Favorite Sermon
Favorite Presenter
Add to Playlist
Juste un don de 10 $ nous aidera à atteindre 300 autres personnes!
Présentateur
Mr Amiel Tovoarmino
Founder of France final Messengers, Co-Founder of Le chemin-The way m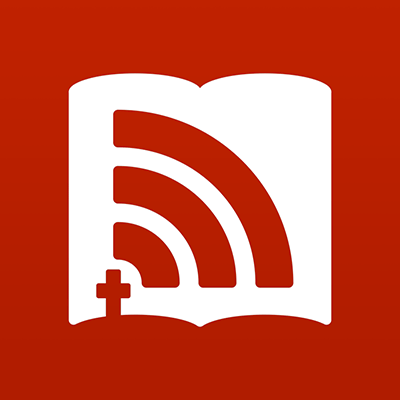 Commanditaire
Free sharing permitted under the Creative Commons BY-NC-ND 3.0 (US) license.
Les opinions exprimées dans cet enregistrement sont celles des intervenants seulement et ne reflètent pas nécessairement le point de vue de Audioverse.